Vaccines Open Up to All Adults
Thursday, April 15, 2021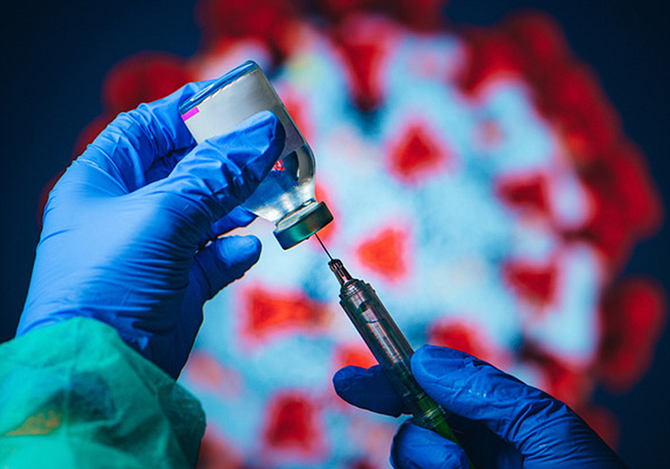 In the last major step to Orange County's vaccine rollout, vaccinations opened up to all residents age 16 and older Thursday.

Pfizer is the only vaccine authorized for ages 16 to 18, while the Johnson & Johnson and Moderna vaccines are authorized for ages 18 and older.

The state has targeted a goal of June 15—eight weeks from now—for all residents who want the vaccine to be fully inoculated, paving the way for the economy to fully reopen.

Go here for more updates on how OC companies are responding to coronavirus.