2020 OC 500
HEATH NIELSEN
Thursday, April 15, 2021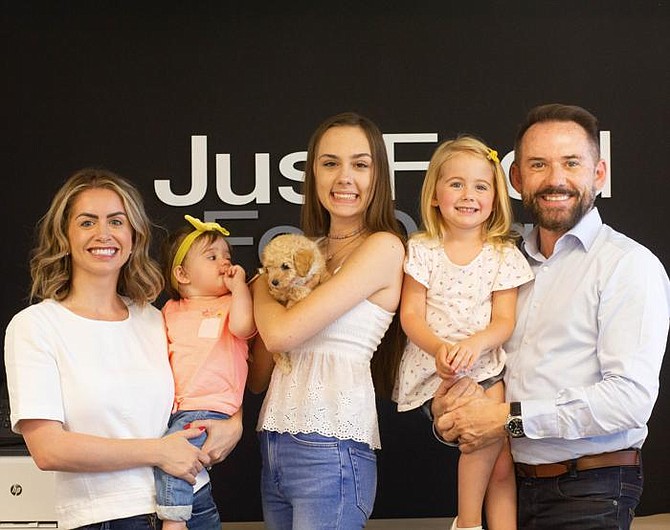 WHY:
Former Nestlé and Starbucks executive hired for the top post at the fastgrowing fresh whole food maker for pets in July; takes over title from Carey Tischler, who now counts president role.
RECENT:
Startup raised $68M late last year, bringing the company's total funding to $89M. Announced plans to expand to key markets in Illinois and Texas; grow the team to 650 employees by year's end.
NOTABLE:
Since February, the company said it has seen call volume double, and a 400% increase in e-commerce orders compared to the same time frame last year. "Just as you and I might be thinking more about our health, I think a lot of people are more in tune to their [pet's] health," execs told the Business Journal in April.
2020 HOBBY:
"Since moving to Orange County, we have incorporated movement as a family. We have been enjoying going on long walks after dinner as a new favorite hobby."