OC to Test 'Vaccine Passport' System
Monday, April 12, 2021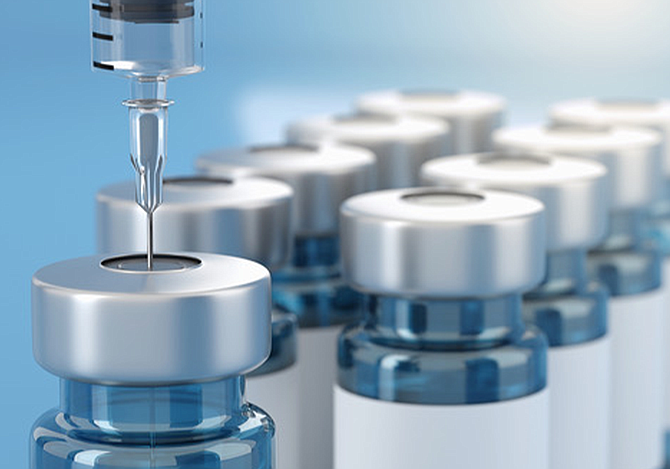 Orange County is planning to introduce a "digital passport" system that would show proof that residents have been vaccinated in order to gain entry to various group events, like conferences, concerts and sporting events.

The county has yet to reveal plans for this system, but it intends on testing a potential program via Othena, the county's vaccination application.

The pilot program is expected to debut this month.

Go here for more updates on how OC companies are responding to coronavirus.