2020 OC 500
ANNETTE WALKER
Thursday, April 8, 2021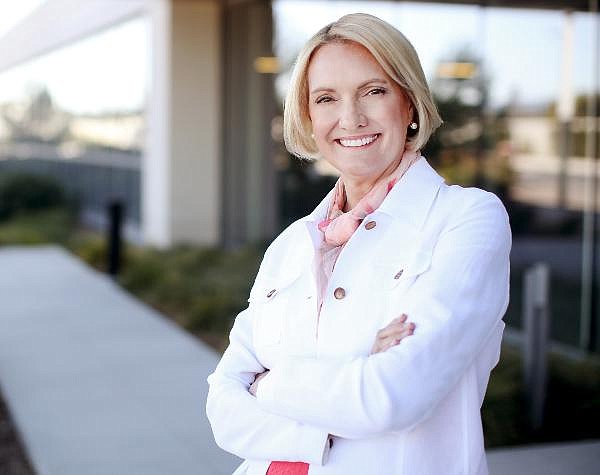 PRESIDENT CITY OF HOPE ORANGE COUNTY



DAY JOB: 
Healthcare leader tapped to build City of Hope Orange County, to incorporate 21st-century approach to treating and curing cancer. Opened first outpatient facility in Newport Beach at start of year, planning massive hospital and research facility at Irvine's Great Park Neighborhoods. Will be most ambitious healthcare development in Orange County in more than a decade.
MAKING A DIFFERENCE:
City of Hope says it is addressing the coronavirus threat on a number of fronts, including the preclinical development of a coronavirus vaccine. In April, it received a $750,000 grant from a stem cell research funding institute to conduct a clinical study into a COVID-19 treatment. Worked with FivePoint Holdingson plan to offer testing options to local residents in Irvine.
NOTABLE:
OCBJ's Businessperson of the Yearfor 2020 in the healthcare sector, after ramping up expansion plans in Irvine, which will include OC's only specialty hospital dedicated solely to treating and curing cancer, an outpatient cancer center offering diagnostic imaging and screenings, and much more.
QUOTABLE: 
"As healthcare workers, we all saw the importance of working together to tackle a pressing medical issue," Walker said of the coronavirus. "We'd like this spirit of collaboration to continue, because frankly, cancer and other serious issues aren't going away after COVID19."
FAST FACT:
Notes that City of Hope was founded more than a century ago when a group of volunteers were spurred by compassion to help those impacted by a tuberculosis outbreak. "That spirit of service has never wavered. Now, more than ever, it's flourishing among us," she said in March letter to OC Register.