Taco Bell Sets Hiring Goal of 5,000
Wednesday, April 7, 2021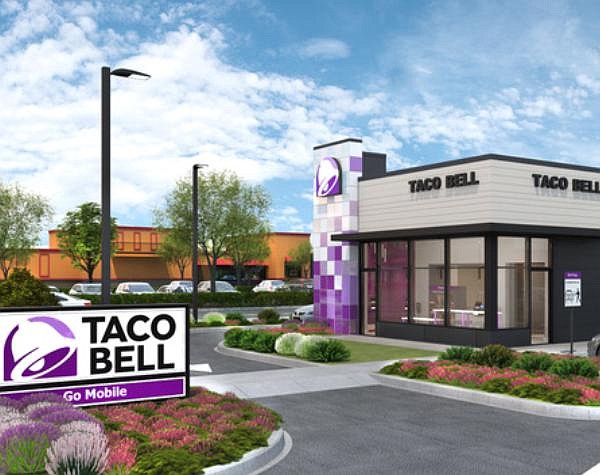 Taco Bell Corp. and some of its franchisees aim to hire a minimum of 5,000 restaurant employees at their upcoming one-day hiring event.
The April 21 hiring parties, as the Irvine-based restaurant chain calls them, will be held at nearly 2,000 locations. Participating restaurants include a mix of company-owned and franchised locations in the U.S. hosting a combination of outdoor and drive-up interviews.
The move marks the fourth annual hiring day event.
Taco Bell recently announced a goal to have 10,000 locations open globally in this decade, with an emphasis on its Taco Bell Go Mobile and digital restaurant efforts.