2020 OC 500
ED LEE
Wednesday, April 7, 2021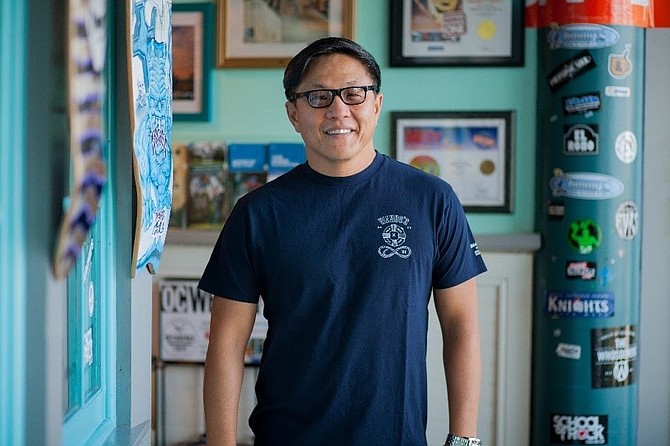 CO-FOUNDER, WAHOO'S FISH TACO

WHY:
Built Wahoo's with brothers Mingo Lee and Wing Lam into $64M business. Ed focused on the company's real estate; Lam, often the public face of the company, serves as VP of marketing; Mingo is CEO.
RECENT:
Moved quickly to boost takeout, delivery service in pandemic; pre-pandemic was in carefully considered growth mode. Partnered with Chef John Park to open Toast Kitchen & Bakery in Costa Mesa last year.
QUOTABLE:
"I think 2020 is going to be even more people coming to Orange County. The food scene here is going to be phenomenal. Orange County culinary is going to get some recognition that we're somebody," Lee told the Business Journal pre-COVID.