Vaccines Open Up to Residents Age 50+
Thursday, April 1, 2021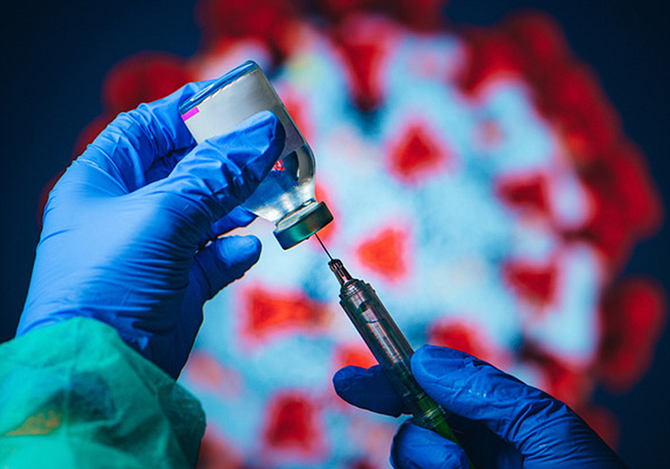 Orange County has once again expanded who is eligible for the COVID-19 vaccine, this time opening up vaccinations to residents and workers age 50 and older.
Only one more expansion is slated to follow, when OC will open up vaccines for all local adults starting April 15.
Eligible residents can sign up for vaccine appointments via othena.com, which connects to the county's mass vaccination sites, or at local pharmacy websites such as CVS, Walgreens and Rite Aid.
The county's vaccine rollout is moving ahead of schedule due to expected increases in vaccine supply, with the state expected to get 3 million vaccines per week by the end of April.
Go here for more updates on how OC companies are responding to coronavirus.