2020 OC 500
JON STORBECK
Thursday, April 1, 2021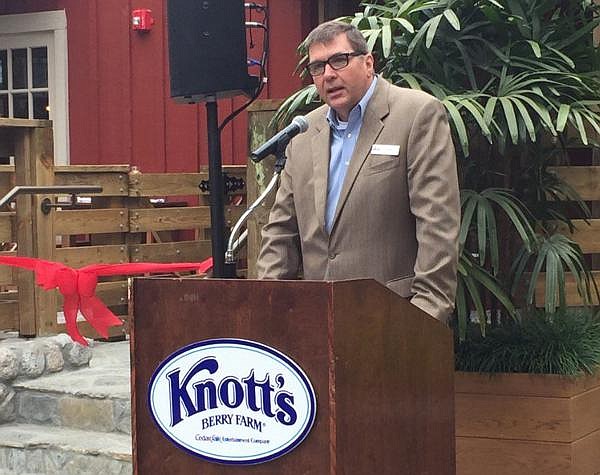 VP , GENERAL MANAGER KNOTT'S BERRY FARM
WHY:
Oversees Cedar Fair Entertainment's Knott's Berry Farm, the anchor to Buena Park's Entertainment Zone. Duties also include Knott's Soak City, Knott's Berry Farm Hotel and California Marketplace.
RECENT:
Theme park shuttered in March as result of COVID-19 pandemic. Launched outdoor retail and dining events to generate business, generating strong interest.
NOTABLE:
Spent more than 30 years at the Disneyland Resort, cutting his teeth first as a ride operator.