2020 OC 500
DOUGLAS CORBIN
Thursday, April 1, 2021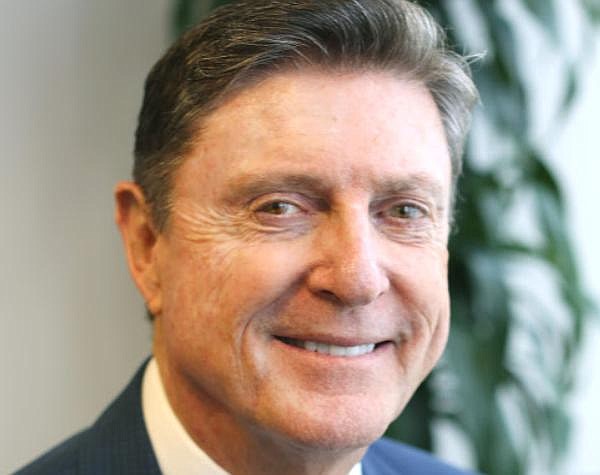 SVP, CHIEF DEVELOPMENT OFFICER, CHOC CHILDREN'S FOUNDATION
WHY: 
30-year fundraising exec, heads independent 60-employee foundation, with goal to help CHOC Children's become top pediatric health system in the country. Former President of Paragon Charitable Services Group, serving clients including Ronald Reagan Presidential Foundation and Motion Picture & Television Fund.
RECENT:
Led CHOC Foundation's 24% rise in revenues to $61M in fiscal 2020 and #8 ranking in OCBJ list of OC nonprofits.
QUOTABLE: 
"Philanthropy is a team sport."
FUN FACTS:
Attended Pepperdine University on a baseball scholarship; plays rhythm guitar for classic-rock band "The Boomers."

2020 HOBBY: 
"I have found myself studying the traits and practices of great leaders."