BJ's Beats on Top, Bottom Lines
Thursday, October 22, 2020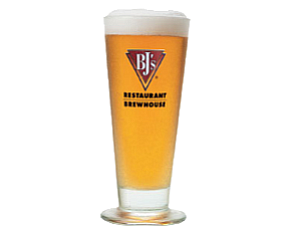 BJ's Restaurants Inc. (Nasdaq: BJRI) turned around better-than-expected results for its fiscal third quarter.
The Huntington Beach-based restaurant operator closed the quarter ended Sept. 29 with revenue of $198.9 million. That's down 28.6% from a year ago, but beat consensus estimates of $183 million.
The company closed the quarter with a loss of $6.6 million, compared with net income of $3.7 million a year earlier. Analysts on average expected a loss of $15.8 million.
BJ's now has 87% of its dining rooms open in some form, which compares to less than 70% at the start of its September quarter. It has also added back more than 10,000 of its workers. The company had furloughed some 16,000 restaurant workers in April as a result of in-restaurant dining restrictions.
The company, which currently operates 210 restaurant locations, earlier this month opened in Orange Village, Ohio. The 7,500-square-foot restaurant is the second to open this fiscal year for BJ's and the last that will be opened until the start of fiscal 2021. The company had put off most openings due to the pandemic.
BJ's said fiscal 2021 should see a "modest increase" in new restaurants and still maintains a longer term plan of growing the business to at least 425 doors.
The company, which did not provide guidance for the current quarter, was trading down 6.3% to $34.19 in after-hours trading Thursday. BJ's had a recent market cap of $762 million.