Karma Reveals GS Series Pricing
Friday, October 16, 2020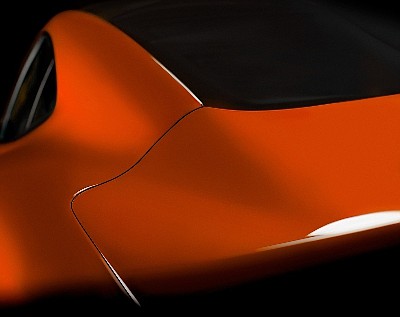 Irvine electric vehicle maker Karma Automotive said Friday the price of its first electric under its new GS Series will come in at $79,900 to start.
The automaker in September announced the launch of the GS Series, pegging it as an entry-level luxury offering that would span vehicle types.
This latest announcement for the GSe-6 sedan said the car's design looks to reference that of the automaker's existing Revero GT, which starts at $130,000.
It's now taking $100 refundable deposits to reserve the GSe-6, which is expected to become available next year.
Karma, in late September, said it struck a deal with AYRO Inc. (Nasdaq: AYRO) to work with the Texas electric vehicle maker on electrified delivery fleets. The company valued the partnership at more than $300 million, with an estimated 20,000 light-duty and electric vehicles to be delivered through 2023.
Electrification has been a key area of focus across automakers the past several years, with interest gaining even more steam following Gov. Gavin Newsom's executive order signed in September phasing out the sale of new gas-powered vehicles in the state by 2035.