Veritone Enters Energy AI Market
Tuesday, October 6, 2020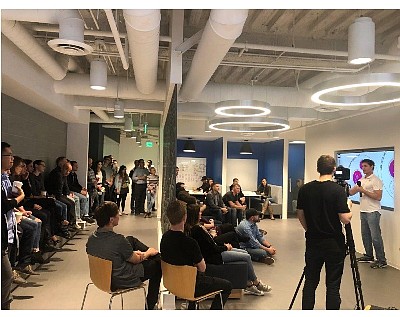 Artificial intelligence company Veritone Inc. (Nasdaq: VERI) of Costa Mesa said today it has introduced a set of AI tools that will help utilities increase profitability and improve grid reliability as they make the transition to renewables.
"Every year, over $750 billion is invested in global electricity generation and distribution projects, giving Veritone Energy a significant opportunity to showcase how our cutting-edge, predictive AI technology can help the world reduce its dependence on fossil fuels," said Chad Steelberg, chairman and chief executive of Veritone.
Veritone has already begun to deploy its AI energy technologies with a leading U.S. utility and is in advanced talks with other potential private and public sector customers and partners, the company said in a statement today.
Shares in Veritone fell 1.2% to $9.33 apiece for a market cap of $257 million.