Alteryx Shares Jump 26% on Increased Guidance
Tuesday, October 6, 2020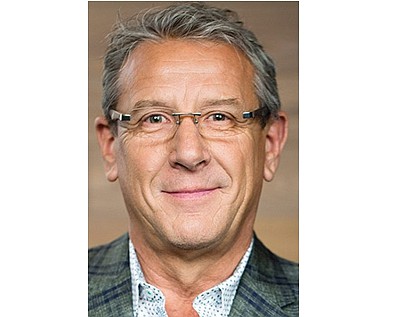 Shares in Irvine-based data analytics software maker surged 26% the day after the company raised its third-quarter guidance and said co-founder Dean Stoecker stepped down as chief executive and was succeeded by board member Mark Anderson.
The jump to $143.88 apiece pushed the company's market cap to $10.3 billion (NYSE: AYX)
Alteryx said yesterday it expects that total revenue for the third quarter ended Sept. 30 will be in the range of $126 million to $128 million, representing 22% to 24% year-over-year growth, ahead of the previously issued guidance of $111 million to $115 million.
Alteryx shares dropped 28% on Aug. 7 after the company forecast third-quarter sales below the average analyst estimate due to the coronavirus.
Stoecker, Alteryx's largest individual shareholder, will remain chairman of the board for the company.
For more, see the October 12 print edition of the Business Journal.