Veritone Stock Surges
Monday, November 30, 2020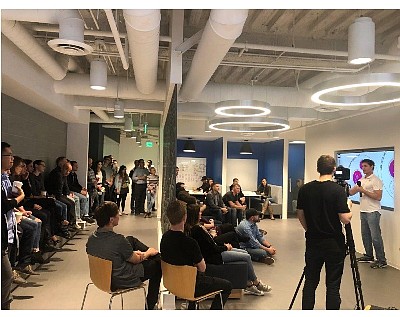 Shares in Costa Mesa-based artificial intelligence company Veritone Inc. surged 32% after the firm announced a key innovation for its aiWARE operating system.
The stock was trading at $28.08 per share for a market cap of $785 million.
The company said earlier Monday that its aiWARE artificial intelligence operating system now supports the NVIDIA CUDA platform, enabling organizations across the public and private sectors to run intensive AI and machine learning tasks on NVIDIA GPUs, whether on-premises or in the Microsoft Azure and Amazon Web Services clouds.
Veritone was No. 1 on the Business Journal's list of fastest-growing public companies that have revenue under $100 million.