2019 OC 500
LAWRENCE ARMSTRONG
Wednesday, November 25, 2020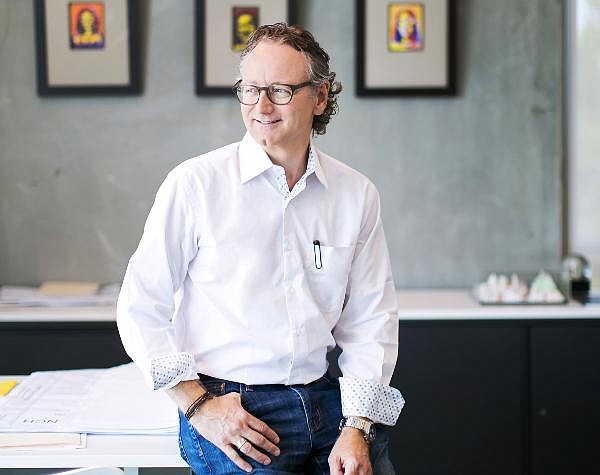 CEO, Ware Malcomb
WHY: Joined architecture-design firm 1980s, bought in early 1990s; Top 3 architecture firm in OC.
RECENT: Hit fastest-growing list again with 39% twoyear growth to $117M annual revenue, after making list last year on two-year clip of 36%, 180 OC employees.
NOTABLE: Known for views integrating arts, culture, "Renaissance approach" to life, an arts website said; exhibited personal artwork at Chicago Sculpture Objects Functional Art and Design last year; Ohio roots.
FUN FACTS: Favorite OC spot, "my studio in San Clemente"; alma mater, Kent State: "Go Flashes!" Fan of movie "Pulp Fiction."