OC COVID-19 Hospitalizations up 23%
Thursday, November 19, 2020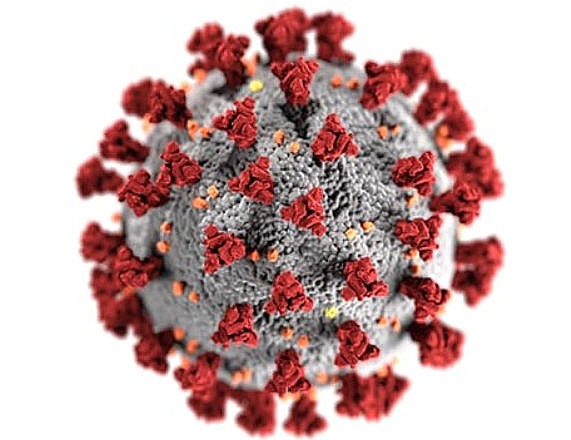 Orange County saw a nearly 23% jump in coronavirus hospitalizations in the past week as the county heads into the holiday season.
There are currently 304 hospitalized COVID-19 patients, the highest level seen in two months.
ICU patients are up 12% in the past week to 87, with 83 patients currently in the ICU.
Orange County saw a record high of 722 hospital and 245 ICU coronavirus patients in mid-July, though health officials warn a looming surge could bring even higher figures as the county heads into flu season and large holiday gatherings worsen transmission rates.
Go here for more updates on how OC companies are responding to coronavirus.
For more on what these requirements mean for local businesses, see the Nov. 23 issue of the Business Journal.