Veritone Says 3Q Revenue Up 23%
Monday, November 9, 2020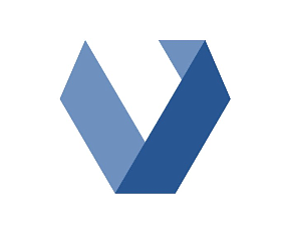 Artificial intelligence company Veritone Inc. in Costa Mesa said third-quarter revenue grew 23% compared to the year-ago period and shares rose 6.6% in after-hours trading after the firm issued a fourth-quarter revenue outlook that topped analysts' consensus estimate.
Revenue was $15.7 million in the three months ended Sept. 30, with more than half of that coming from advertising, a shift from the third quarter of 2019 when the aiWARE artificial intelligence segment was slightly ahead of advertising.
The company also narrowed its third-quarter net loss to $11 million from $14.2 million in the third quarter of 2019.
Veritone said fourth-quarter revenue is expected to be in the range of $16 million to $16.4 million, representing a 30% increase year-over-year at the midpoint. The average estimate of analysts was $14.95 million.
Shares in Veritone were trading at $10.20 apiece at 4.33 p.m. in New York after the results were released.