Alteryx Says 3Q Revenue Jumped 25%
Thursday, November 5, 2020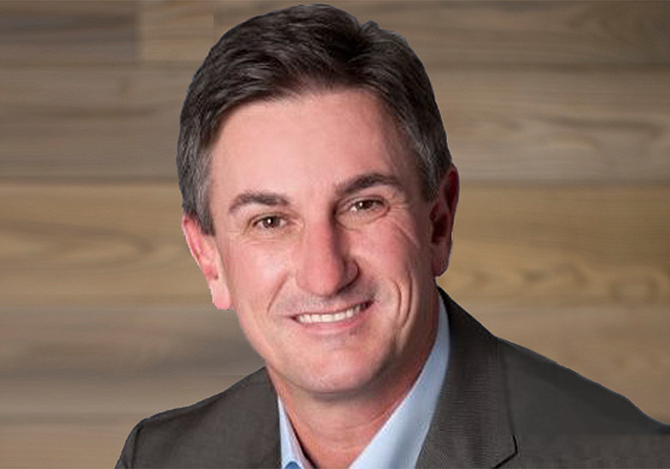 Data analytics software maker Alteryx Inc. in Irvine reported third-quarter revenue rose 25% year over year, but the shares dropped 8% in after-hours trading as the company warned of continuing uncertainty due to the COVID-19 crisis and a possible revenue slowdown in the current period.
Alteryx (NYSE: AYX) said revenue for the three months ended Sept. 30 was $129.7 million, above analysts' estimates. Net income was $4.4 million after a $6.2 million loss in the same period a year earlier.
Alteryx said fourth-quarter revenue is expected to be in the range of $146 million to $150 million, a decrease of 7% to 4% year-over-year and below the average analyst estimate of $151.5 million.
The company said the guidance "is subject to various important cautionary factors," including "risks and uncertainties associated with the COVID-19 pandemic."
"In addition, we also note that many of our customers continue to operate under very challenging circumstances, especially those in industries highly impacted by the COVID-19 pandemic, and may re-evaluate their spend," the company said.
It added: "Our guidance is also based on the assumption that uncertainty around new business and renewal timing or billings terms, particularly with customers in these highly impacted industries will continue in the fourth quarter of 2020."
The shares dropped 8% in after-hours trading to $133.25 apiece, after closing with a 6.6% gain to $144.67 a share for a market cap of $10.3 billion.