OC Tier Update Moved Due to Election
Tuesday, November 3, 2020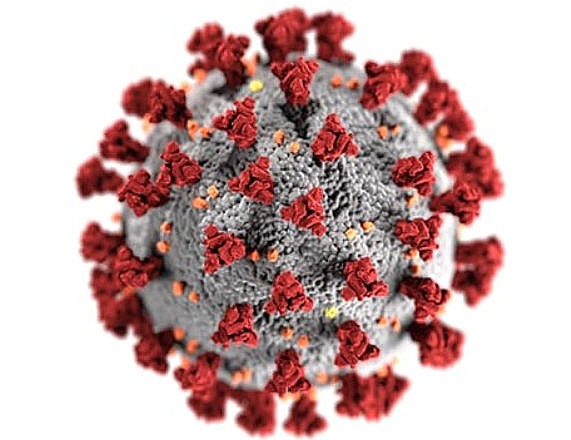 The Orange County Health Care Agency said Tuesday it would not update the region's tier assignment due to the election.
The agency, which provides updated coronavirus metrics each Tuesday, will instead update the county's standing on Wednesday, Nov. 4.
Orange County has been in the red tier since Sept. 8, with a current case rate, or average daily cases per 100,000 residents, of 5.1. It needs a case rate of below four to progress into the orange tier.
The region has consistently posted a testing positivity rate within the orange tier, however, with a current positive test percentage of 3.2%.
Go here for more updates on how OC companies are responding to coronavirus.