OC HCA Removes Duplicate Death
Monday, November 2, 2020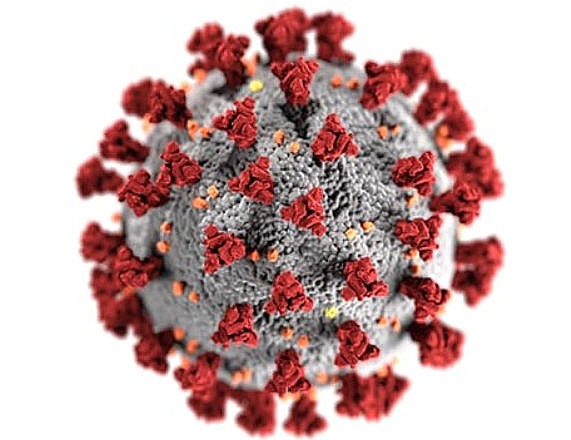 The Orange County Health Care Agency posted a negative new death on Monday, removing a duplicate, non-facility resident death that was previously reported.
The county has had 1,483 deaths attributed to COVID-19, including 678, or 46%, from skilled nursing and assisted living facilities.
There have been 74 deaths posted in the past two weeks, or five per day on average. That's down about 40% from 123 in the two weeks prior, or nine each day on average.
Go here for more updates on how OC companies are responding to coronavirus.