2019 OC 500
ANTHONY HSIEH
Thursday, May 28, 2020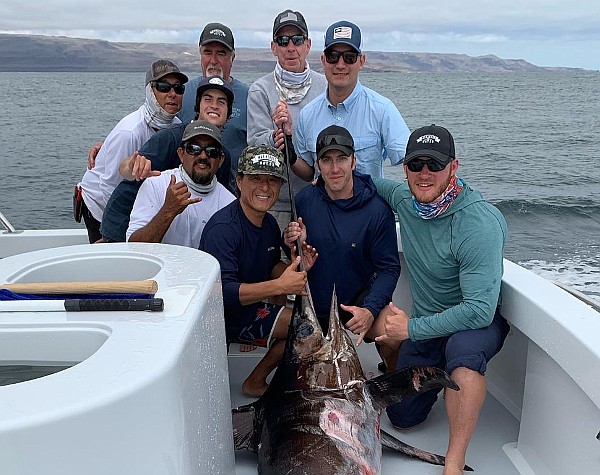 Founder, CEO, loanDepot
WHY: Company ranks among three biggest nationally for nonbank mortgages. Est. $1.3B in revenue in 2018. Since founding in 2010, has originated more than $165B in loans, mostly mortgages.
NOTABLE: Parents fled communist China. Popular on LinkedIn with 40K+ followers. Owns yachts, including 144-foot "Bad Company." Is key driver of August fishing tournament to help raise money for wounded veterans.
RECENT: Said in July intended to hire 1.3K more employees as demand rose following Fed rate cuts.