Anduril Opens Seattle Office
Wednesday, May 13, 2020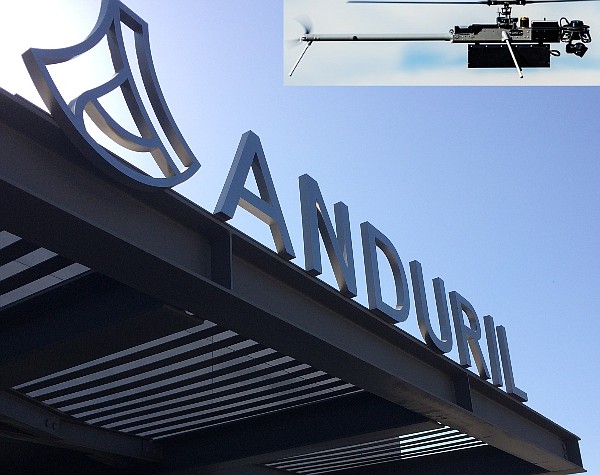 Palmer Luckey's defense tech-focused Anduril Industries is opening a Seattle office to tap "the incredible pool of talent" there, he said in a statement.
"We're building bigger and better systems for our military," Luckey said. A Seattle site "helps us accelerate that."
Job postings on Anduril's website for the new office include software and software security engineers, including some roles requiring a security clearance.
Seattle is the former headquarters of aerospace giant Boeing Co. (NYSE: BA), now in Chicago. The aircraft maker employed almost 72,000 people in Washington state as of Jan. 1. Microsoft Inc. (Nasdaq: MSFT) is in Redmond, a suburb of Seattle.
Irvine-based Anduril develops hardware and software centered around its Lattice, an artificial intelligence system allowing for real-time information analysis. Customers include defense and homeland security departments in the U.S. Depts. of Defense and Homeland Security, as well as the defense ministry in the U.K.
Luckey, previously the Oculus VR founder, said Anduril "continues to scale" and now has offices in Irvine, Seattle and Washington D.C. Investors in the firm, founded in 2017, include Founders Fund, General Catalyst, Lux Capital, 8VC and Andreessen Horowitz.