2019 OC 500
VINNY SMITH
Thursday, May 7, 2020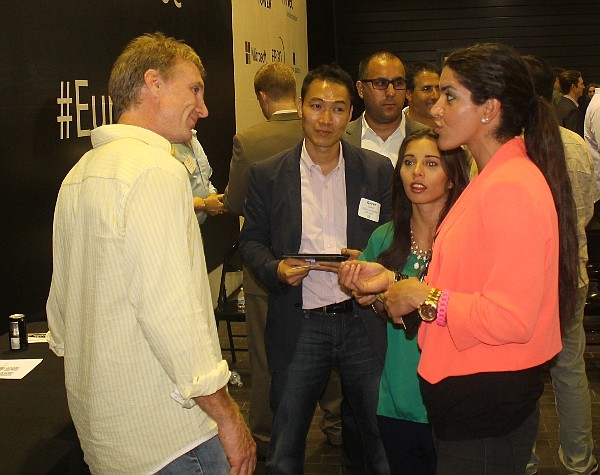 Owner, Toba Capital
WHY: Led Quest Software, which was sold for $2.4B in 2012 to Dell. Then he began Toba Capital, which has made investments in 50+ companies. OC's largest venture capital firm. Estimated wealth of $2.4B.
RECENT: Has Midas touch: Invested in Irvine's Alteryx in 2013 when it was valued at $100M. Alteryx this year topped $8B in valuation. Current investments include NextVR of Newport Beach, with valuation close to $1B; South Korea's Coupang, with $9B valuation; and London-based Deliveroo, which as $3.5B value.
NOTABLE: Loves golfing, skiing, surfing, particularly in Costa Rica's Nicoya Peninsula.