2019 OC 500
GARY JABARA
Tuesday, May 5, 2020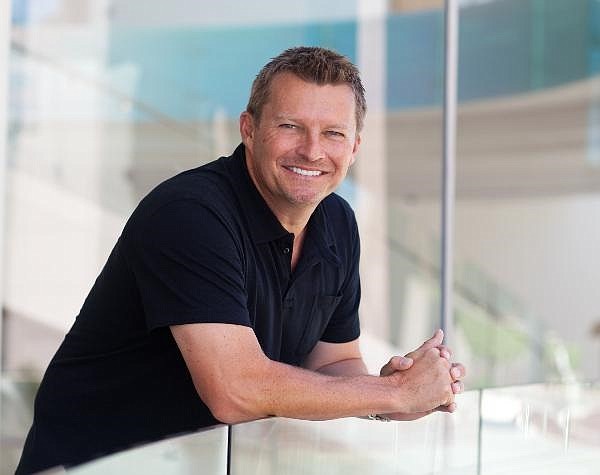 Founder, Chairman, Mobilitie
WHY: Telecom and wireless executive based out of Newport Beach. Owner of the country's largest privately held wireless company. Locally a player in the area's commercial real estate scene, and investor in several businesses, including Villa Real Estate and Chihuahua Cerveza. Fortune estimated at $700M.
RECENT: In August, announced a $1B funding deal.
NOTABLE: Has worked with Sprint and other major wireless carriers to deploy small cell base stations across the country, to improve wireless service in dense metro areas and other locations.