2019 OC 500
ADRIAN GRIGGS
Monday, May 4, 2020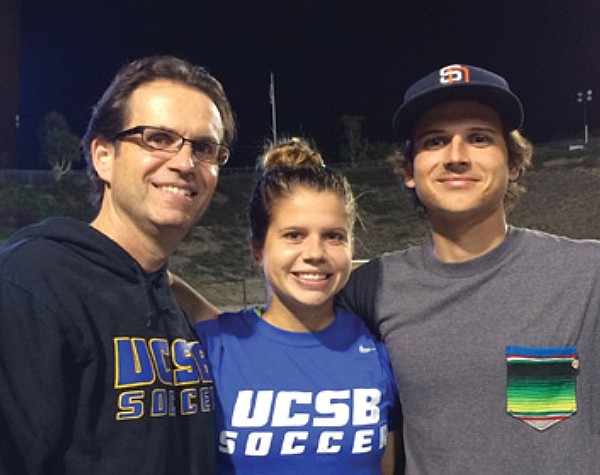 COO, Pacific Life Insurance Co.
WHY: Right-hand man to Jim Morris (see entry) at largest local privately held company by annual revenue: $10.7B, 4K workers, half in OC.
RECENT: PacLife sold aircraft leasing firm, Aviation Capital Group, valued at $3.6B to Japan-based partner (see Khanh Tran entry).
NOTABLE: Close-to-the-vest insurer's sales up 13% 2018; firm foundation gives about $7M a year.