Accurate Background Getting New CEO
Tuesday, March 31, 2020
Share this article: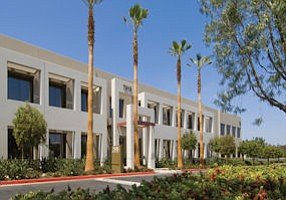 Job candidate-screening company Accurate Background in Irvine said CEO Dave Dickerson will be replaced in that post by the company's president and Chief Operating Officer, Tim Dowd, as of June 1.
Dickerson, the company's founder, will take on the role of executive chairman of the board.
"Accurate is poised to lead the market in scale and innovation with our automated workforce screening and background check services," Dowd was quoted as saying in the announcement of his appointment.
Dickerson founded Accurate in 1997 and has grown the company to over 16,000 customers and 1,700 employees. The announced leadership change follows the recent completion of Accurate's acquisition of CareerBuilder Employment Screening (CBES).