2019 OC 500
JOE YUROSEK
Monday, March 30, 2020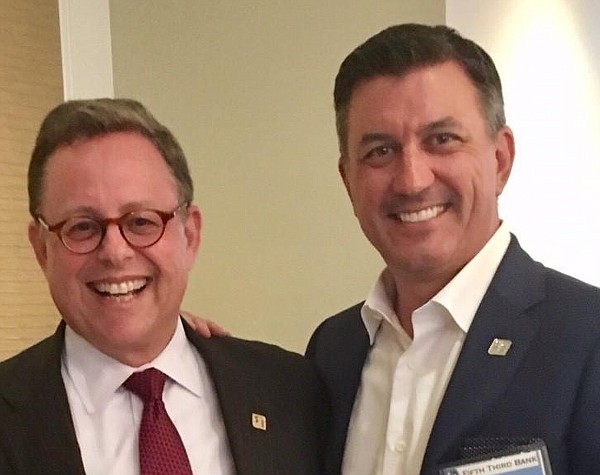 California Market President, Fifth Third Bank
WHY: Well-known OC banker for 25+ years, including Comerica. When Ohio-based Fifth Third at end of 2017 decided to enter California market, it picked Yurosek.
RECENT: Opening offices in L.A., OC and beefing up commercial bankers. Also expanding in Bay Area, says "San Francisco's vibrant and highly diverse market makes it compelling to Fifth Third from a talent and business perspective."
NOTABLE: USC MBA, Cal Poly SLO bachelor's. First car: 1976 Ford Mustang hatchback.
FUN FACTS: Varsity baseball; favorite book, "Freakonomics"; film, "Top Gun"; musical group of youth: Van Halen.