2019 OC 500
JACK TOAN
Monday, March 30, 2020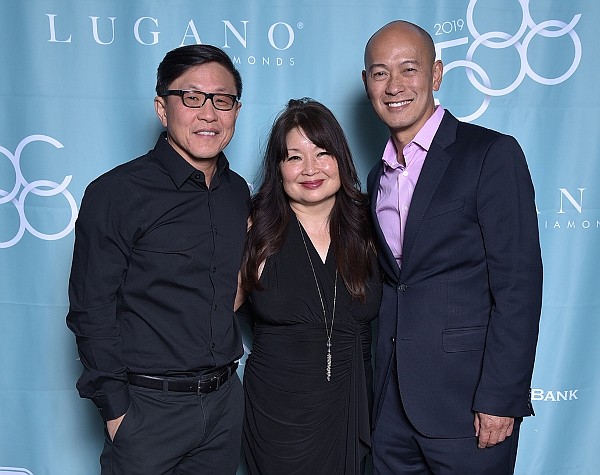 VP, Community Relations Manager, Wells Fargo Foundation
WHY: Responsible for managing over $9M of the bank's charitable giving and volunteerism programs in Southern California.
RECENT: Board of directors for Illumination Foundation, UCI Alumni Association, OC Human Relations Council Community Partners, and OC Grantmakers, among others.
NOTABLE: He has a Bachelor of Science in biology from UCI; MBA from the Paul Merage School of Business. He's been with bank since 2002.
FUN FACTS: Favorite book: "The Medici Effect"; favorite OC spot: Disneyland.