2019 OC 500
DAN WALKER
Monday, March 30, 2020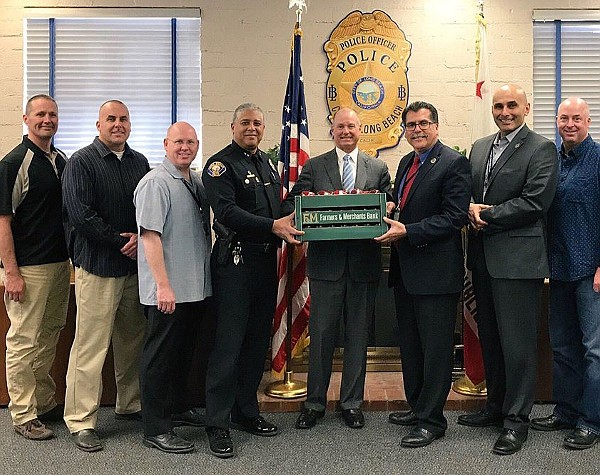 CEO, Farmers & Merchants Bank
WHY: Joined family biz in 1975 alongside father and grandfather, Ken and Gus Walker. In 1990, joined Farmers and Merchants Trust Co. as a senior vice president; elected to board of directors three years later, and following year was named president and chairman of board.
RECENT: Nephew joined company, bringing family involvement to five generations.
NOTABLE: Founded in 1920, company is oldest continuously operating, state-chartered trust company in California.