464 Coronavirus Cases
Monday, March 30, 2020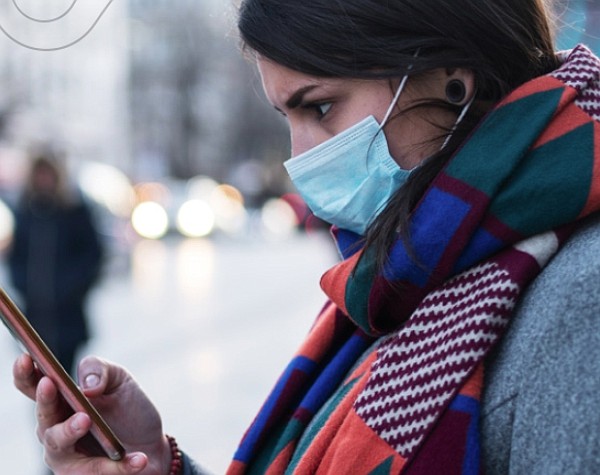 There are 464 reported cases of coronavirus in Orange County, including four deaths, the OC Health Care Agency said Monday.
The number is up from 431 on Sunday.
Three heavily trafficked cities reported the highest number of cases: Irvine, Anaheim and Newport Beach.
Nearly 5,500 people have been tested by HCA's public health lab and local commercial testing labs.
OC provides updates on coronavirus via text messages in partnership between the OC Emergency Operations Center and Pasadena-based Everbridge Nixle, which specializes in emergency notifications and community engagement.
Go here for more updates on how OC companies are responding to coronavirus.
For ongoing, in-depth coverage of coronavirus effects on OC businesses, see the Monday print edition of the Business Journal.