February Unemployment Fell
Friday, March 27, 2020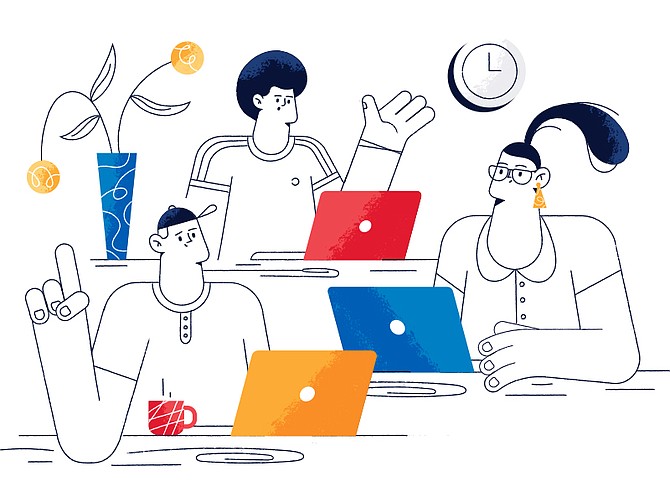 Orange County's unadjusted the unemployment rate fell to 2.8% in February from a revised 2.9% in January and below the year-ago estimate of 3.0%, according to the state Employment Development Department.
California's February unemployment rate was 4.3% and the U.S.'s was 3.8%. The most recent numbers for the county, state and U.S. aren't seasonally adjusted.
The data precedes and doesn't reflect the economic impact of the spread of the coronavirus in the U.S. Domestic jobless claims have soared since then, data released nationally this week showed; California had the third-highest total of claims last week.
In February, OC nonfarm employment rose by 9,200 jobs to 1.68 million. Nine of its 11 sectors reported increases.
The biggest increase was government, which added 4,700 jobs; 91% of that was teachers returning to school. Professional and business services added 2,500 jobs, while leisure and hospitality climbed 1,800 jobs, led by accommodation and food services.
The biggest decline was 2,200 jobs in the area of trade, transportation and utilities, mostly a 1,600 drop in retail temp work.
Statewide figures weren't updated as of press time.