2019 OC 500
JOHN SAUNDERS
Thursday, March 26, 2020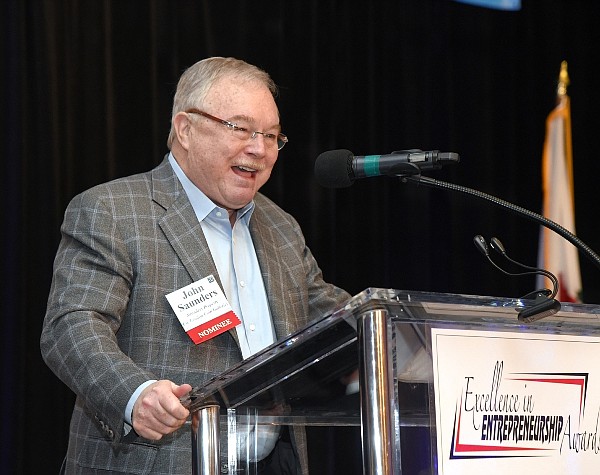 Chairman, CORE Reality Holdings
WHY: Leads commercial real estate firm among other ventures, including rare coin trading business. Founded London Coin in 1970, opened Newport Beach location in 1990.
RECENT: Core Realty holds 4.5M SF of commercial real estate, ranging from offices to housing. Owns several area mobile home parks.
NOTABLE: Globally recognized coin expert with more than $500K coins sold throughout his career. Backs charities including Goodwill and Red Cross. Business Journal Excellence in Entrepreneur award winner, 2017.
FUN FACTS: Seven kids, ages 18 to 42; favorite OC spot: Poche Beach, San Clemente; education: Eckerd College, Wharton School of the University of Pennsylvania.