Griffin to Cramer on 5G Rollout
Wednesday, March 25, 2020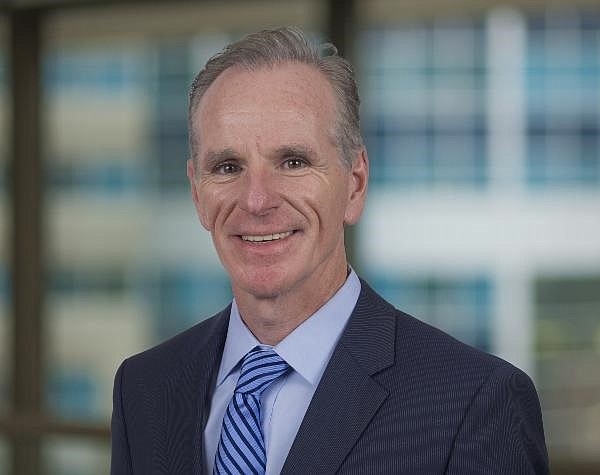 Skyworks Solutions Chief Executive Liam Griffin said 5G wireless networking will pick up speed by year-end, after current delays caused by the coronavirus pandemic.
People "are clamoring to get the technology," Griffin told CNBC's Jim Cramer in a remote interview Tuesday.
Griffin said current demand weakness is due to a "supply shock" amid the pandemic.
"It's the supply chains in Asia and other parts of the world," where lockdowns prevented work.
"Demand that did not get executed in our Q1 or our Q2 will move forward into the back half of 2020 and certainly into 2021. We see this as a pause more than a complete deep dive; [it] will come back."
Irvine-based Skyworks (NASDAQ: SWKS) shares declined 2% on the day to about $85 and a $14.5 billion market cap, which is down by about one-third since mid-February.