2019 OC 500
EMMANUEL ROMAN
Wednesday, March 25, 2020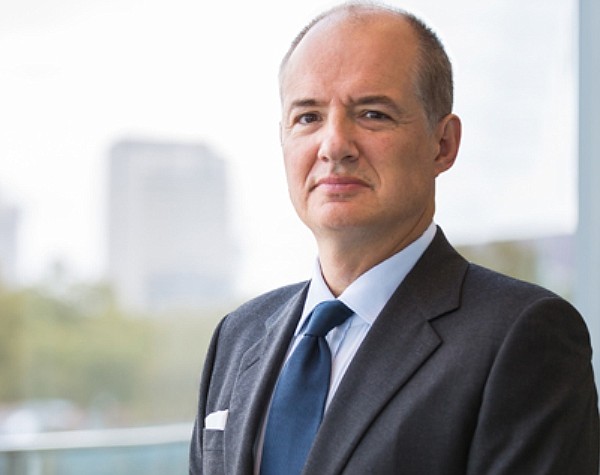 CEO, PIMCO
WHY: Runs bond trading giant that's OC's best-known money manager. Oversees staff of 2.7K employees in 17 global offices. Counts $1.84 trillion in assets.
RECENT: Is pushing PIMCO to diversify beyond bonds, such as possibly spinning off mortgage REIT, investing $200M in lending platform Greensky and buying Gurtin Municipal Bond Management to expand into muni strategies for high-net worth individuals.
NOTABLE: After hiring in 2016, helped struggling PIMCO, which was losing assets and confidence of investors. Along with CIO Dan Ivascyn, named Business Journal executives of 2017 in finance category, OC 50 most influential.