CalAmp's Burdiek Retires
Wednesday, March 25, 2020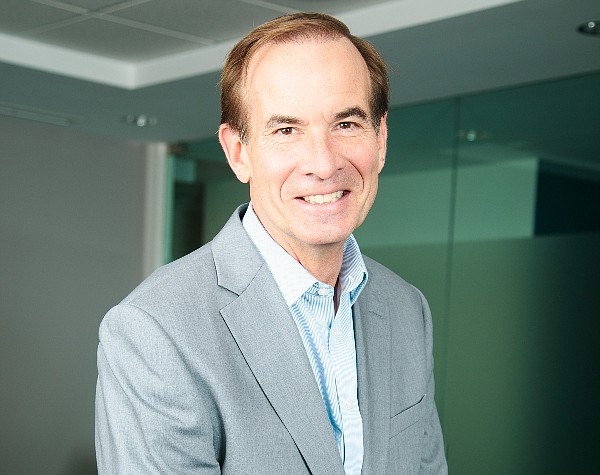 Michael Burdiek has retired as president and chief executive of Irvine-based vehicle tracking company CalAmp.
Board member Jeff Gardner, formerly president and CEO of Brinks Home Security, will become interim president and CEO effective immediately, the company said Wednesday.
Burdiek stepped down after 14 years with the company and will remain a senior adviser to the CEO through May 2021. He also retired from the board, which will begin a CEO search. Gardner is a candidate for the position, the company said.
Shares in CalAmp (NASDAQ: CAMP) were flat at about $4.75 and a $163 million market cap.