2019 OC 500
DANIEL LUBECK
Tuesday, March 24, 2020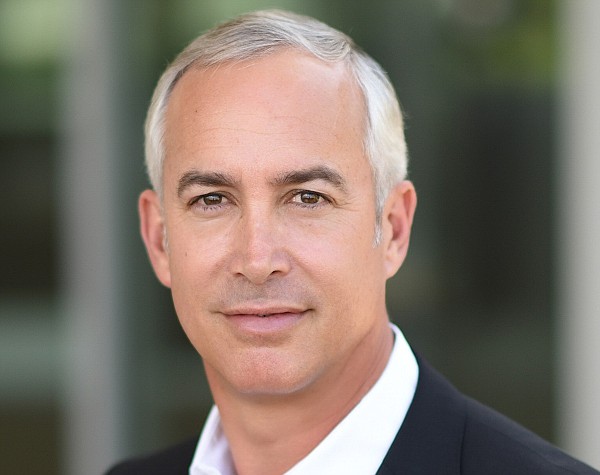 Founder, Managing Partner, Solis Capital
WHY: Runs investment firm specializing in the lower middle market, companies with revenues of $15M to $75M, typically in services, niche manufacturing, and software sectors.
RECENT: Holdings include Irvine weight loss firm Lindora, software maker Resolve Systems in Irvine, safety apparel maker ML Kishigo in Santa Ana.
QUOTABLE: Provided August eulogy in OCBJ to late friend, fellow businessman Frank Greinke: "Frank built and maintained friendships and relationships with people all over the world in all walks of life."
FUN FACTS: Rolling Stones fan; wife Diana, three kids.