2019 OC 500
MICHAEL KAYE
Monday, March 23, 2020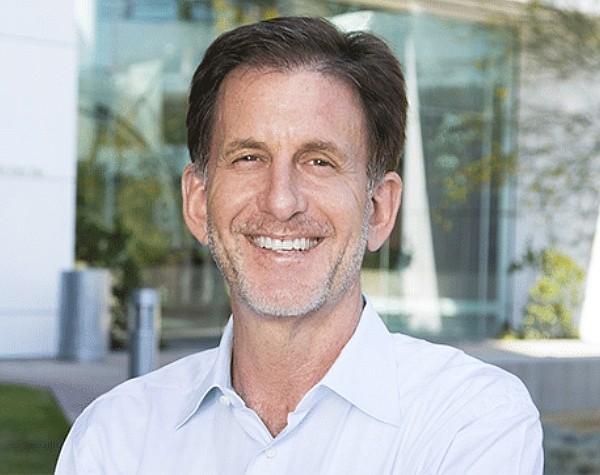 Founder, Managing Partner, ClearLight
WHY: Newport Beach private equity firm with investments in Orangetheory Fitness, apparel company Paul Frederick, others. Has raised $900M-plus in capital across three funds from a single limited partner since inception.
RECENT: Notable exists include 2018's sale of stake in Taymax, one of largest and fastest-growing franchisees in the Planet Fitness system.
NOTABLE: Previously CEO at Westec Security Group in Newport Beach; turned $35M operating unit into $250M business in 15 years.