Long Beach Airport Traffic Up
Friday, March 20, 2020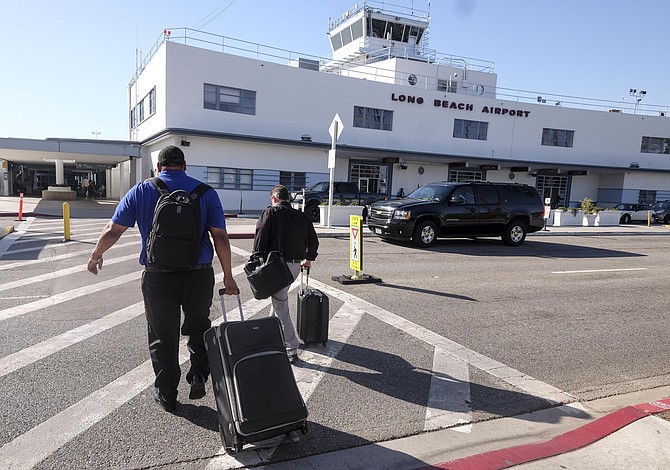 Long Beach Airport traffic increased 8.7% year-over-year in January to 288,000 passengers, and 11% in February to 278,000 passengers.
JetBlue Airways carried 52% of the two-month total traffic, about 294,000 passengers. Southwest carried 174,000 passengers, for 31%.
Hawaiian Airlines carried about 21,000 passengers in January and February, and two other airlines, American and Delta, carried about 77,000 combined.
Cargo flown by FedEx and UPS fell 9.3% in January to 1,567 tons and 10% in February to 1,470 tons.
Charter flights carried 552 passengers in January and February.