FivePoint Jumps 48%
Thursday, March 19, 2020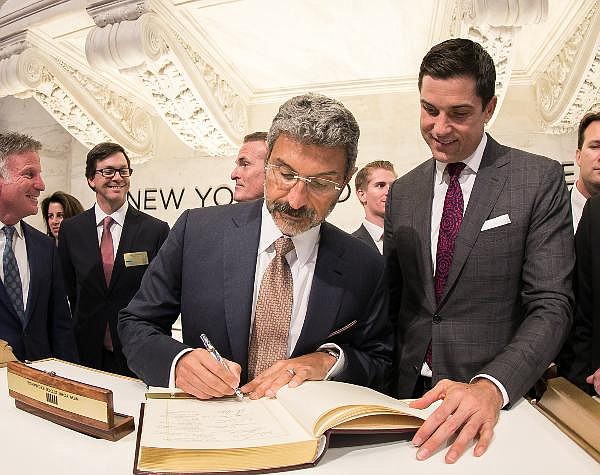 Irvine-based Five Point Holdings LLC (NYSE: FPH) surged 48% during Thursday midday trading after news that major shareholder Luxor Capital Group purchased 1.1 million shares of stock.
The transactions, which took place between March 16 and 18, have a total value of about $4.7 million, and marks a 49% increase in the New York investor's holdings in the company.
Luxor now owns about 9.3 million shares, or about 13% of FivePoint's 68.8 million outstanding shares.
FivePoint shares are up to $5.50 and an $813 million market cap.