Simon Property Group Shutters U.S. Malls
Wednesday, March 18, 2020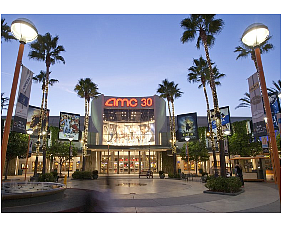 Simon Property Group (NYSE: SPG) malls in Brea, Mission Viejo and Orange will close temporarily, the mall operator said Wednesday.
It's part of a portfolio-wide decision across the U.S. for all of the Indianapolis-based company's malls, outlets and Mills-branded shopping centers in response to COVID-19. The closures are expected through March 29.
Within OC, closures include the Brea Mall, Shops at Mission Viejo and The Outlets at Orange.
Simon's announcement follows other local mall closures including South Coast Plaza, which announced a temporary closure that began Tuesday. A reopening is slated for March 31.
Newport Beach-based Craig Realty Group's Outlets at San Clemente is expected to be closed through March 31.
Go here for more updates on how OC companies are responding to coronavirus.