Habit to Yum
Wednesday, March 18, 2020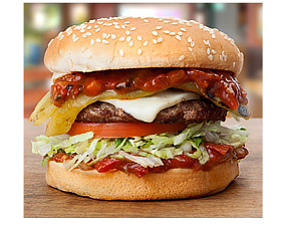 The Habit Restaurants Inc. is now officially part of Yum Brands Inc. (NYSE: YUM).
Yum said Wednesday its purchase of the company for $375 million, which equates to $14 per share, has closed.
The Habit Burger Grill chain joins a more than 50,000-restaurant portfolio that includes Irvine-based Taco Bell Corp., in addition to KFC and Pizza Hut.
The purchase of Habit, which totals nearly 300 locations, brings the first fast-casual hamburger concept into Yum's fold.