2019 OC 500
STEVEN CHECK
Tuesday, March 17, 2020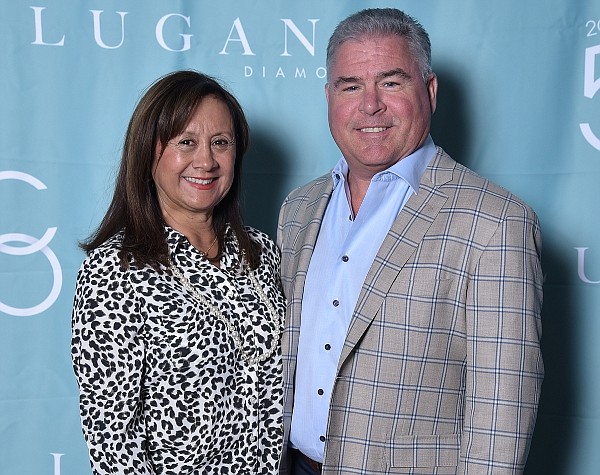 Founder, President, CIO, Check Capital Management
WHY: Former engineer, built investment firm to $1.4B AUM. Biggest holding is Warren Buffett's Berkshire Hathaway, where he's attended 24 annual meetings. Says has most unusual investment firm in Southern California because doesn't charge standard 1% fee, instead relying on 10% of investment profits.
RECENT: Says even though Berkshire has performed same as S&P 500 in recent years, it's done so in safer manner.
QUOTABLE: On why he attends annual Berkshire meeting rather than watch online: "If you had a chance to see Benjamin Franklin in person or watch him on YouTube, you'd go see him. It won't last much longer."
FUN FACTS: Wife, Donna; son, Thomas; daughter, Brianna.