2019 OC 500
RICHARD CABRERA
Tuesday, March 17, 2020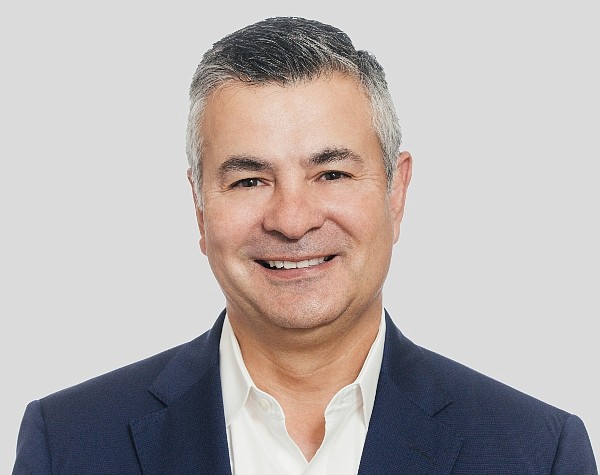 Head of Commercial & Corporate Banking, Umpqua Bank
WHY: Leads corporate bank, debt capital markets, M&A advisory and international banking divisions in California, Nevada, Oregon, Idaho and Washington. OC banker since 1996, including at BofA, California Bank & Trust.
RECENT: Adding to San Diego corporate banking office and Southwest regional banking team.
NOTABLE: Umpqua named in "100 Best Companies to Work For" by Forbes.