August Slot for Film Fest
Tuesday, March 17, 2020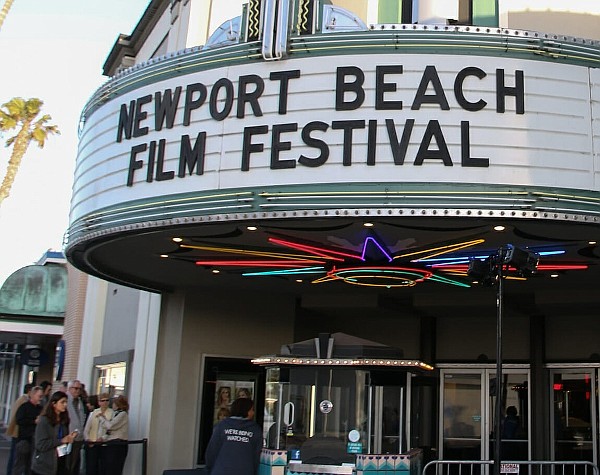 The Newport Beach Film Festival, initially set for the last week in April, will be held Aug. 6 to Aug. 13, due to the coronavirus outbreak.
Rescheduling is "based on current Centers for Disease Control and Prevention guidelines" the festival said in a press release.
An affiliated group, Orange County Film Society, is also suspending its film screenings for two months.
This is the 21st year of the the festival, founded by Chief Executive Gregg Schwenk; it annually screens films in a dozen categories and works with 40 local nonprofits. Last year's festival drew 58,000 attendees.