Tech Firms' Virus Moves
Monday, March 9, 2020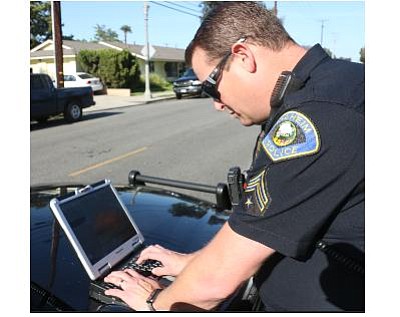 The coronavirus is affecting OC's tech sector:
• Data analytics software maker Alteryx Inc. (NYSE: AYX) postponed an analyst day set for Tuesday, with the event now expected in June
• Skyworks Solutions Inc., (Nasdaq: SWKS) a chipmaker that depends heavily on sales to Apple Inc., said revenue may be as low as $760 million in the quarter ending this month, down from low-end guidance of $800 million
• CalAmp (Nasdaq: CAMP), a vehicle software and telematics provider, said the coronavirus outbreak was one of the factors that led to lowering its revenue outlook for its fourth quarter that ended Feb. 29
• Privately held Ingram Micro, the world's largest wholesale technology distributor and biggest OC company by revenue, postponed its Cloud Summit, scheduled for May in Miami Beach, until early next year
• Paul Pickle, chief executive of networking products maker Lantronix (Nasdaq: LTRX), cautioned on Feb. 12 that the virus' "full effect … on our supply chain and on end market demand is as of yet unknown."
Santa Clara-based Marvell Technology Group (Nasdaq: MRVL), OC's fourth-largest chipmaker by headcount, also has "started to see supply chain-related impacts to our business," Chief Executive Matt Murphy told analysts last week.
All the companies are in Irvine.
For more on the effects of the coronavirus on OC tech firms, see the March 16 print edition of the Business Journal.