Beacon Pointe Reorganizes on Abry Investment
Monday, March 9, 2020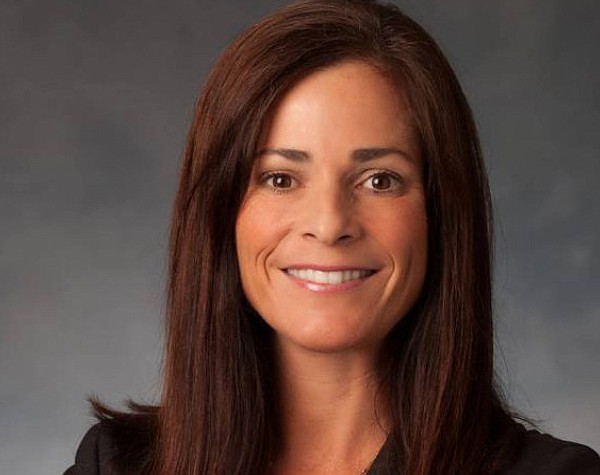 Newport Beach-based Beacon Pointe Financial Advisors reorganized and recapitalized with a minority investment from Abry Partners.
Beacon Pointe also bought Winter Park‐Orlando, Fla.-based Ferrell Wealth Management Inc., adding more than $460 million of assets under management.
Financial terms of the transactions weren't disclosed.
Beacon Pointe Advisors LLC and Beacon Pointe Wealth Advisors LLC formally merged into a single registered investment advisor called Beacon Pointe Advisors.
Abry's investment will provide capital for Beacon Pointe to continue making acquisitions and improve its marketing, investment research and technology.
Founded in 2002 by Shannon Eusey, who won a 2017 Business Journal Women in Business Award, Beacon Pointe is one of the nation's largest RIAs with more than $11 billion in assets under management, 15 offices and over 150 employees throughout the U.S.
Boston-based Abry, founded in 1989, has completed more than $82 billion of leveraged transactions and other private equity placements. It has more than $5 billion in capital across its active funds.