Chipotle CEO Niccol Adds Chairman Duties
Friday, March 6, 2020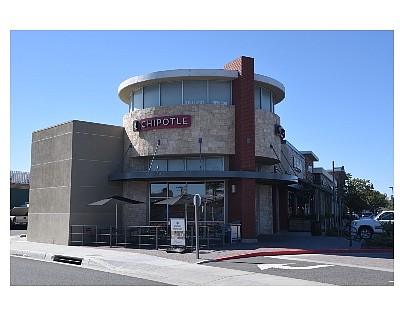 Newport Beach-based Chipotle Mexican Grill Inc. (NYSE: CMG) said Friday CEO Brian Niccol added board chairman to his title.
Niccol succeeds Chipotle founder Steve Ells, who previously served as executive chairman. Ells is also no longer a board director.
Ells stepped away from the CEO role two years ago when Niccol was tapped for the top spot. Niccol previously helmed Irvine-based Taco Bell Corp. as its CEO.
Meantime, the company said board directors Matthew Paull and Paul Cappuccio would not go for re-election at the company's upcoming annual shareholder meeting.
Chipotle, which had a recent market cap of $20 billion, was trading down 1% in midday trading Friday to $720.03.