Sunstone Withdraws Guidance on Virus
Thursday, March 5, 2020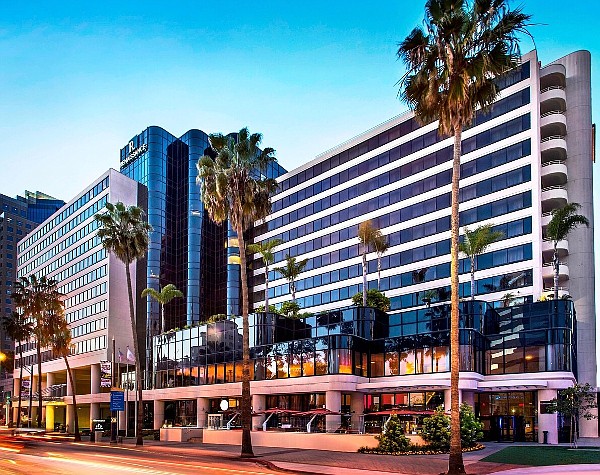 Sunstone Hotel Investors Inc. (NYSE: SHO) withdrew first-quarter and full-year 2020 guidance on "uncertainty related to the ultimate impact" on travel and tourism from the COVID-19 virus.
Irvine-based Sunstone is a REIT with interests in 20 urban, upscale and resort hospitality properties totaling more than 10,600 rooms. It provided the operations and earnings guidance Feb. 18 in a conference call, noting about $1 million in lost revenue from cancellations related to the virus.
Since then, Sunstone said the lost revenue has increased to $11 million, most of which was expected this month, is expected to affect several metrics, and the company is "currently not able to accurately assess the financial impact on its full-year operations."
Full-year guidance had been revenue per available room between a decline of 1.5% to an increase of 1.5%, adjusted EBITDA of $280 million to $305 million, and funds from operations of 95 cents to $1.05 per diluted share.
Shares are down 25% since the conference call and guidance to a $2.3 billion market cap.
For more coronavirus impact on OC tourism see the March 9 print edition of the Business Journal.