Coronavirus Cuts Skyworks Forecast
Wednesday, March 4, 2020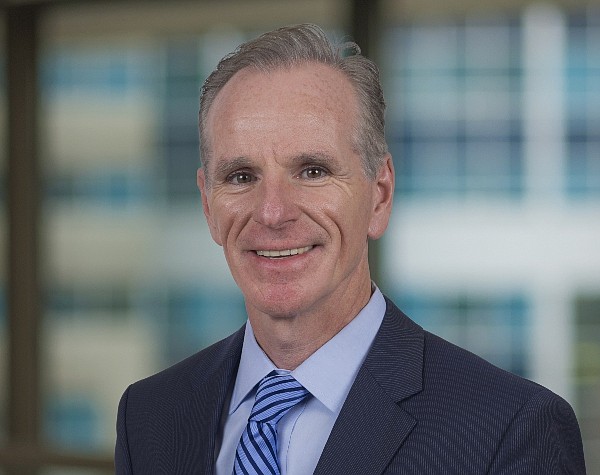 The coronavirus outbreak has caused chipmaker Skyworks Solutions Inc. in Irvine to lower its revenue and earnings outlook, becoming the first local tech firm to set a downward revision attributed to the disease.
Skyworks (NASDAQ: SWKS) said Wednesday it expects second-quarter revenue of between $760 million and $770 million, compared to the prior outlook of between $800 million and $820 million. It projects adjusted and diluted earnings per share of $1.34 at the midpoint of the updated revenue range, down from $1.46, in the period ending March 27.
"This update reflects the unanticipated impact that the COVID-19 outbreak is having on the business environment," the company said in a statement, using the official name of the coronavirus. Chief Executive Liam Griffin remained generally upbeat on Skyworks' "ability to deliver strong profitability and cash flow."
Skyworks last year got 51% of net revenue from Apple Inc., which has already warned of negative impact on results from the coronavirus.
Shares in Skyworks rose 1.8% to $101.43 a share to a $17.3 billion market cap