Beach House PR Sold
Monday, March 2, 2020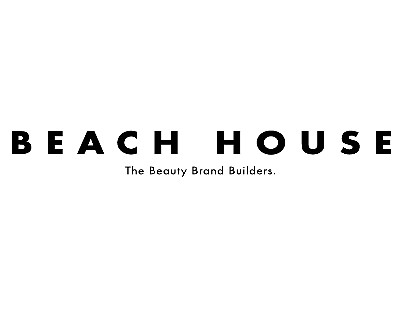 Beach House PR founder and CEO Amy Denoon said Monday she sold her Newport Beach public relations firm.
The agency was sold on undisclosed terms to Brittany Hohl and Brittany Savastano, both senior executives who have worked at Beach House for four years. Denoon said selling lets her "explore new opportunities."
Beach House bills itself as a communications specialist in beauty and wellness.
The company, which ranked No. 14 on last year's list of OC's largest public relations firms, is expected to remain in Newport Beach through the third quarter after which, executives may consider a headquarters move. Denoon will stay on for six months as a consultant.